A digital marketing consultancy call to introduce digital marketing to your business
and to help you understand where to start
Businesses that want an introduction to digital marketing and have specific questions
You. Especially if you are thinking about digital marketing and want to know where to start.
Who will be on the other end of the phone?
Get focused advice from one or two of our senior partners at B Street Digital, both with a combined 15 years+ business and marketing experience, through this simple and quick process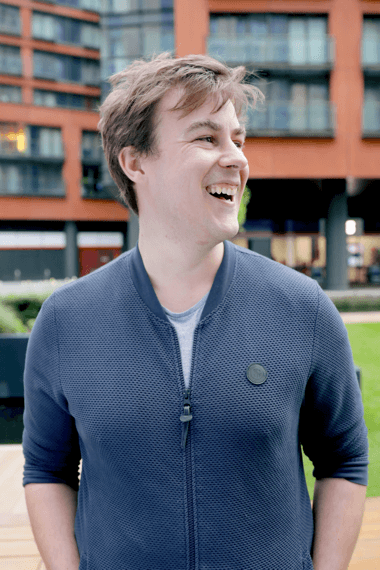 MBA
Multiple business owner
Digital marketer since his early 20s
Advisor to charities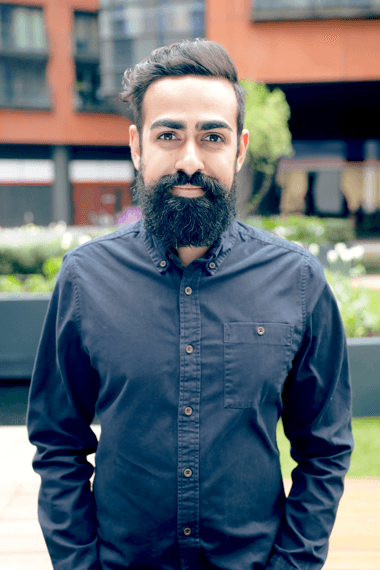 Multiple business owner
Corporate turned business owner
UK property consultant
Podcast host
Why is this call important to your business?
Saves you months of research

Saves you money by avoiding costly trial and error
Find out what is working for our live clients
Q&A with real people in the field of digital marketing

Specific problems solved
What is the process of the call?
Complete a quick questionnaire
We review the questionnaire and prepare for the call
45-minute strategy call
Post-call strategy summary sent to you including a 3-5 page actionable report
FREE how-to guide videos sent to you from our training library –

coming soon (available retrospectively to any consulting clients)