Learn exactly what types of online marketing your business needs
Order your bespoke complete digital marketing business report now

For businesses that want a fully comprehensive business and digital marketing strategy including what they need to know now and in years to come
Who will prepare your marketing report?
A team combined with 20+ years in business and marketing experience. Your company's report will be prepared by the following departments:
Why is this marketing report important to your business?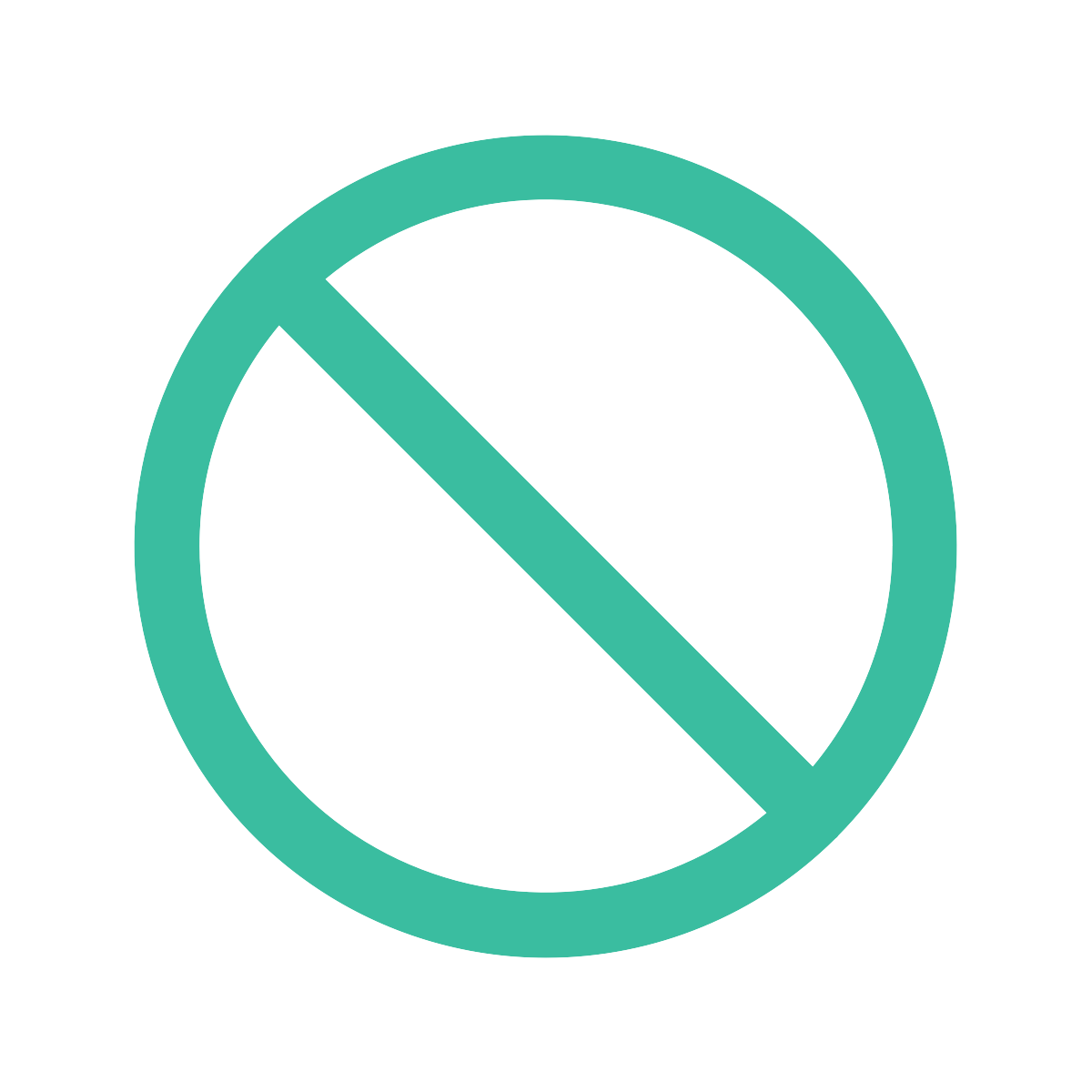 No fluffy advice. You will hear what your business needs to hear, not what you want to hear
Validating your current strategy or tweaking it. We can give you re-assurance that your current digital marketing strategy is the right one and you will know if tweaks are required
Get data driven opinions from us on what is working currently within your industry
What happens when I order the report?
– You will receive an email confirming your order
– In this email will be a detailed questionnaire for you to complete
– A member of the team will call you to gain further clarity on your answers
– We will then prepare a report for you which can take up to 3-4 weeks depending on the waitlist
– You will receive your report and the team will be available to answer any questions thereafter
Comprehensive marketing & business report
Strategy – future proof your digital marketing
blueprint
Introduce you to the tools and techniques
available to your business
Understand the best media channels for your content
Learn about content marketing specific to
your business
A comprehensive how-to checklist for your
internal team to begin implementing all
strategies
Insight to how we think and operate as a
digital marketing business provider
Frequently asked questions